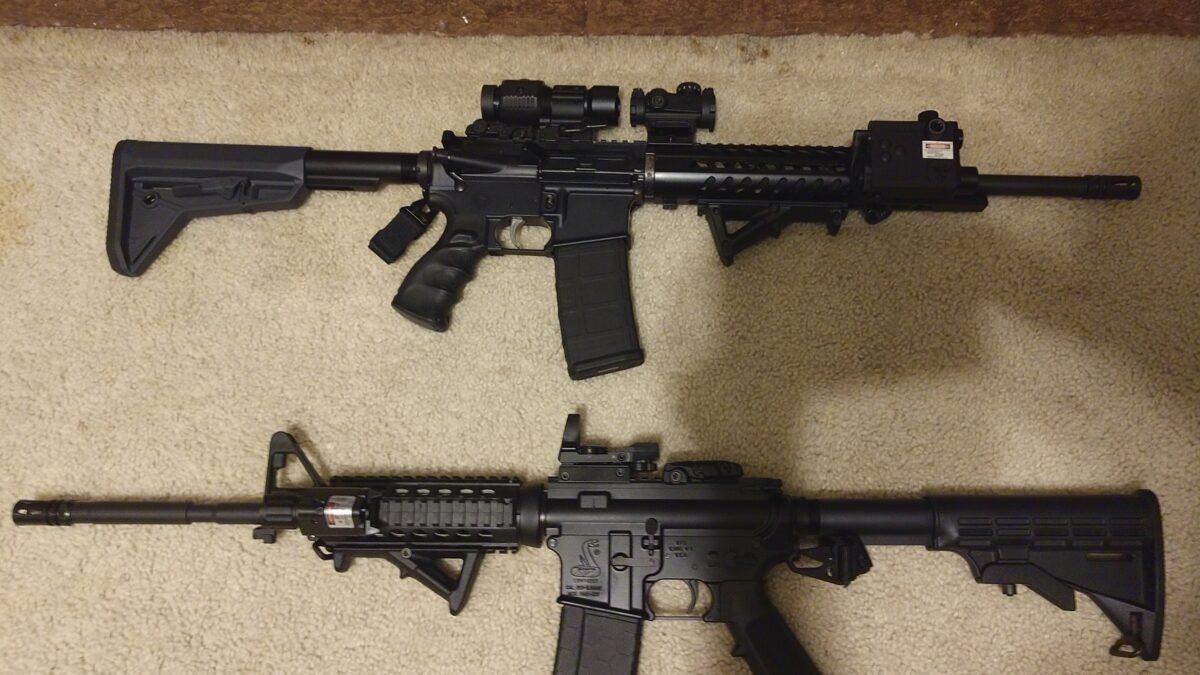 New AR Platform
As some in my group are aware, I've been a fan of Bushmaster AR-15's for quite some time. For the longest time you couldn't argue with the fact that they just worked right out of the box. However, it wasn't that great for customization.
Bushmaster was shut down over the courts allowing people to sue gun manufacturers which became apparent when I stripped the extractor in my Bushmaster.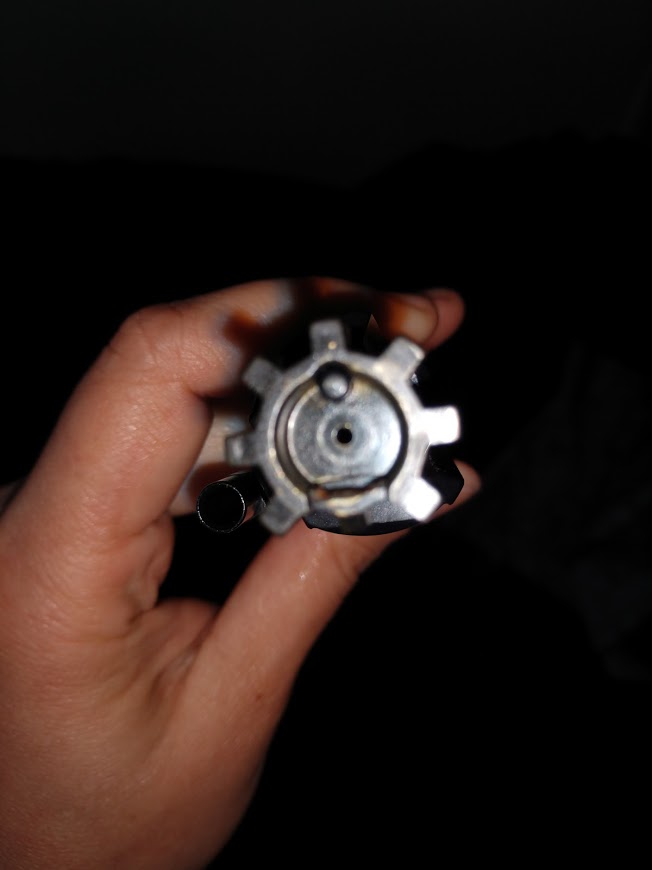 I had to find another quality brand and someone told me to give Anderson a shot. I did and its been 4 months now and I have yet to be disappointed with Anderson. Anderson brand is made in Kentucky and reasonably priced, especially considering every part comes with a life-time warranty.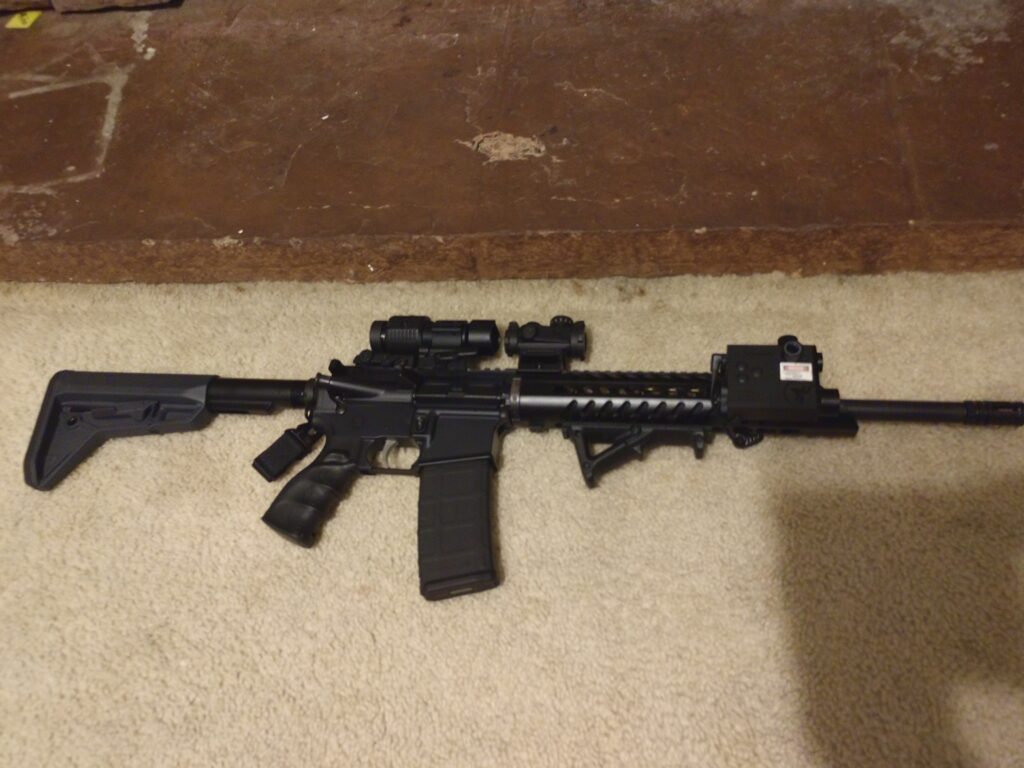 Of course, I did go all out getting a Sig Sauer Romeo RTS Red Dot optic, Sig Sauer 3x Flip-out Maginifier, Sig Sauer laser/light system, with every other part either being Anderson or Magpul. The stock/buffer, mags, foregrip, backup sights, and handle are all Magpul brand.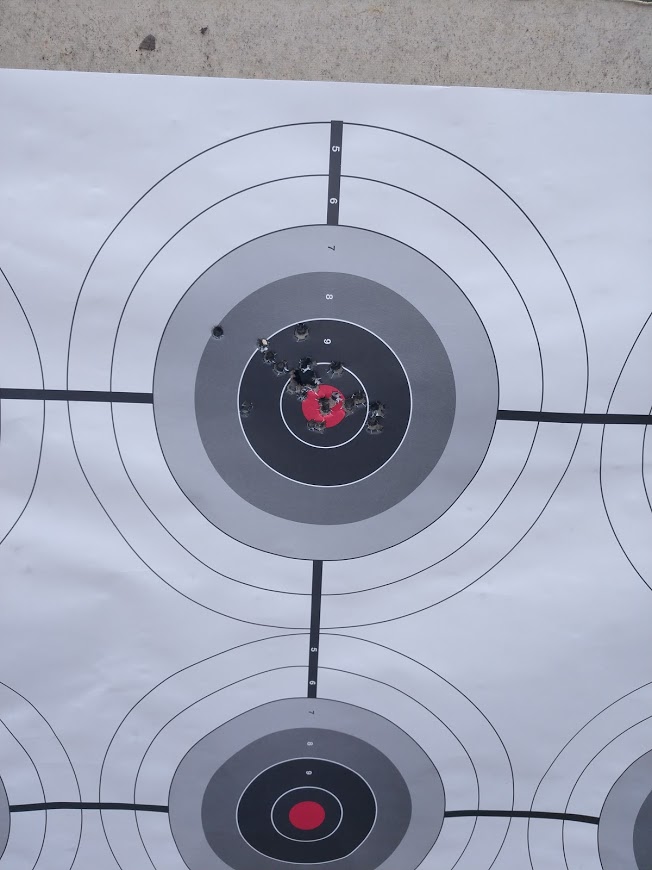 This has resulted in a very epic weapon system that shoots very smoothly even 1,000 rounds later, and she's deadly accurate.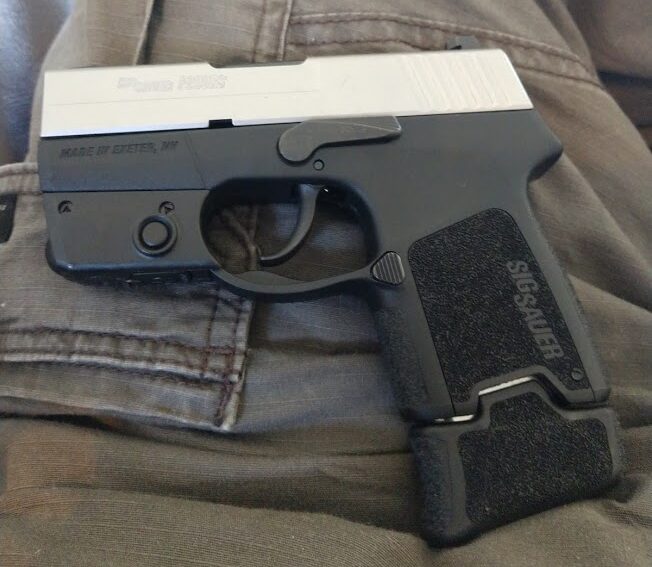 As far as a name goes, the jury is out. However, I did pick up a sidearm, Sig Sauer P290 RS with the Corona Stimulus – which I have named "Corona".