Hot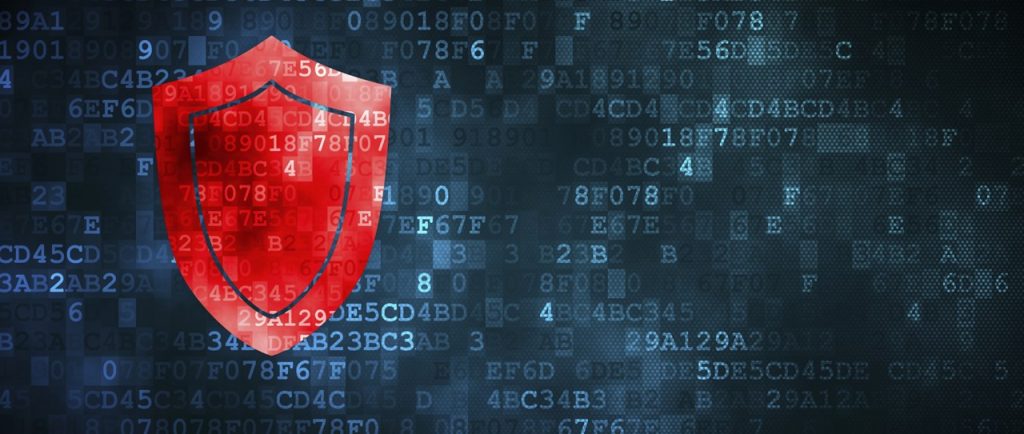 How One Hacker Repeals Net Neutrality
A few months back, I stayed very busy vigorously defending my company against a cyber attack by one or two people whom were hellbent on trying to take all of our websites (and customer websites) offline. One law made it all possible – Net Neutrality….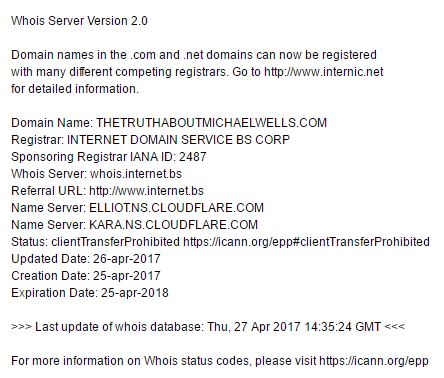 TheTruth About Michael Wells
So, it came to my knowledge that I have a fan site all about me.  After the initial reading most would likely be flattered, however, utter bs just usually doesn't settle well with me. Before we even start listing anything out here I invite any…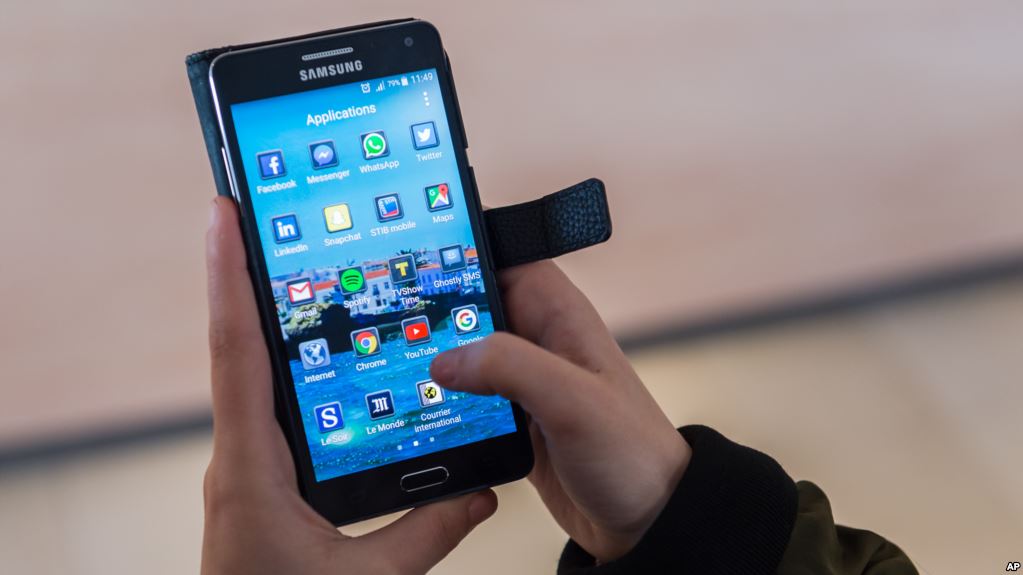 So, I Guess Nougat Is Ok?
As you know, Google Pixel and Droid Turbo 2 customers got a pretty big software download a few days ago.  I personally own a Droid Turbo 2 and still love it today. But this new Android 7.0 Nougat just doesn't seem to jump out at…